Data Monetisation vs Data Protection Rights
Whereas many governments and companies around the globe are turning to technology to fight the coronavirus pandemic, the use of personal data is playing a crucial role in creating models to identify trends.
Generally, information derived from our devices, that are subsequently fed to machine learning algorithms, will certainly deliver valuable output and, in the long term, generate a desired level of benefit.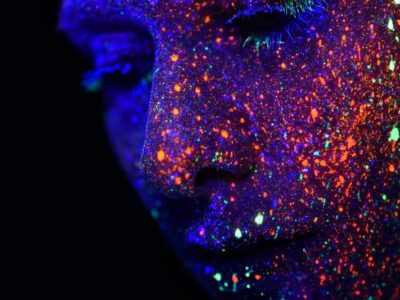 Data monetisation is a novel trend that might already be sitting on many business tables.
Data marketplace might soon become a reality! The aspiration to collect and use personal data for different purposes is indeed intriguing, however, this shall not come at the cost of overlooking the individuals' data protection rights.
Ensuring compliance with the principles for processing and implementing appropriate data protection by design and default measures are essential requirements when using technology to develop new systems and applications.
Article by Ian Deguara, on 3rd June 2020